Authentic, Vibrant, Soulful Storytelling
NJ Commercial Photography
Feather and Root is an Asbury Park NJ Lifestyle Branding photography studio that helps to distill your brand's visual identity through carefully curated images.  We work with you to understand your brand's voice, vision, and customers. We then craft a lifestyle photography strategy that speaks to those qualities and creates beautiful emotionally evocative images for your digital and print marketing.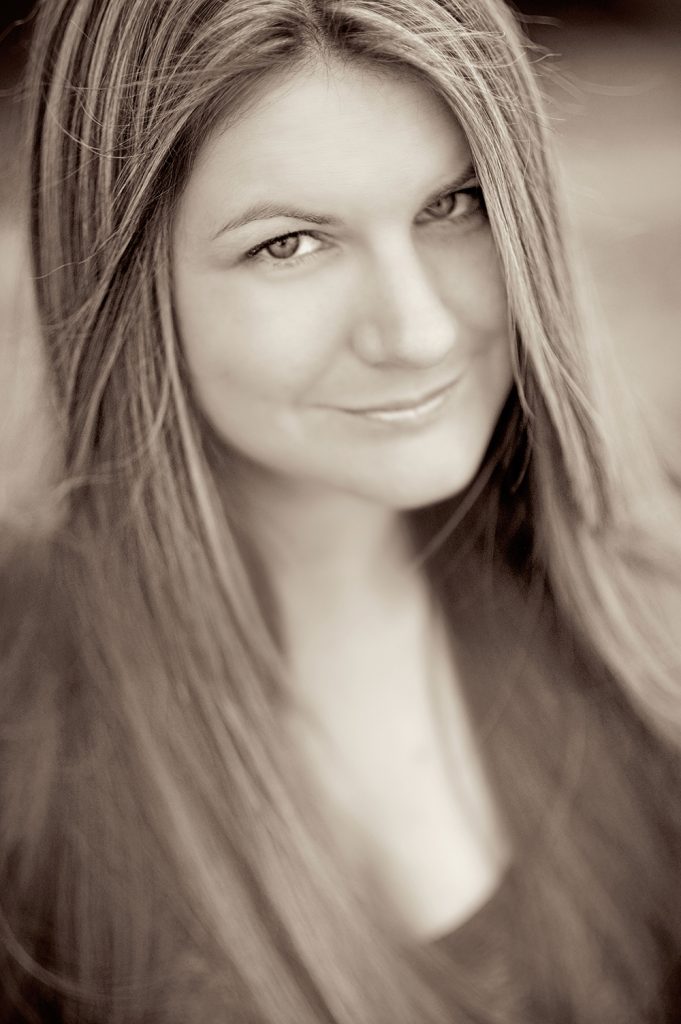 Feather and Root Photography is the vision of Julia Wagner an Asbury Park-based NJ commercial photographer and lifestyle brand photographer.  Her images are soulful, evocative, and authentic. She holds a fine art degree and a decade-long apprenticeship starting in film photography and moving through to digital post-production and professional retouching. 
Available for travel worldwide.
What Is Lifestyle Brand Photography and Why Do I Need It?
Brand photography is a type of commercial photography that looks at a company's message and current branding and beyond to truly understand the target customers lifestyle. We then craft a commercial photography shoot that truly captures a day in the life of that customer. Product shots are done in the context of this lifestyle creating an emotionally evocative image that truly reflects the brands' message. These images can then be used for online and print marketing to create a cohesive brand identity. Feather and Root work closely with business owners and their creative directors to craft this visual identity.
Over the past 10 years, the marketing and sales industry has truly been transformed by the advent of social media and rise of the smartphone in every pocket. As consumers, we are overwhelmed with the amount of information out there. Every day we scan huge volumes of information and it has become harder and harder to grab our attention. 90% of what is transmitted to the brain is visual. To stand out in this market you need commercial photography that speaks to your audience and creates an emotional connection.
What Clients Have Told Us.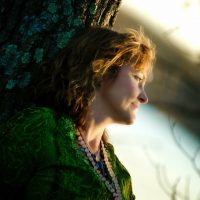 An amazing photographer, whose intuition and heart can create the subjects soul song through her lens. It's pure divine artistic inspiration.
Michele Roth
"If pen beats the sword, camera beats pen."
Schedule Your Free 15 Minute Consultation.