Julia C. Wagner, Lifestyle & Commercial Photographer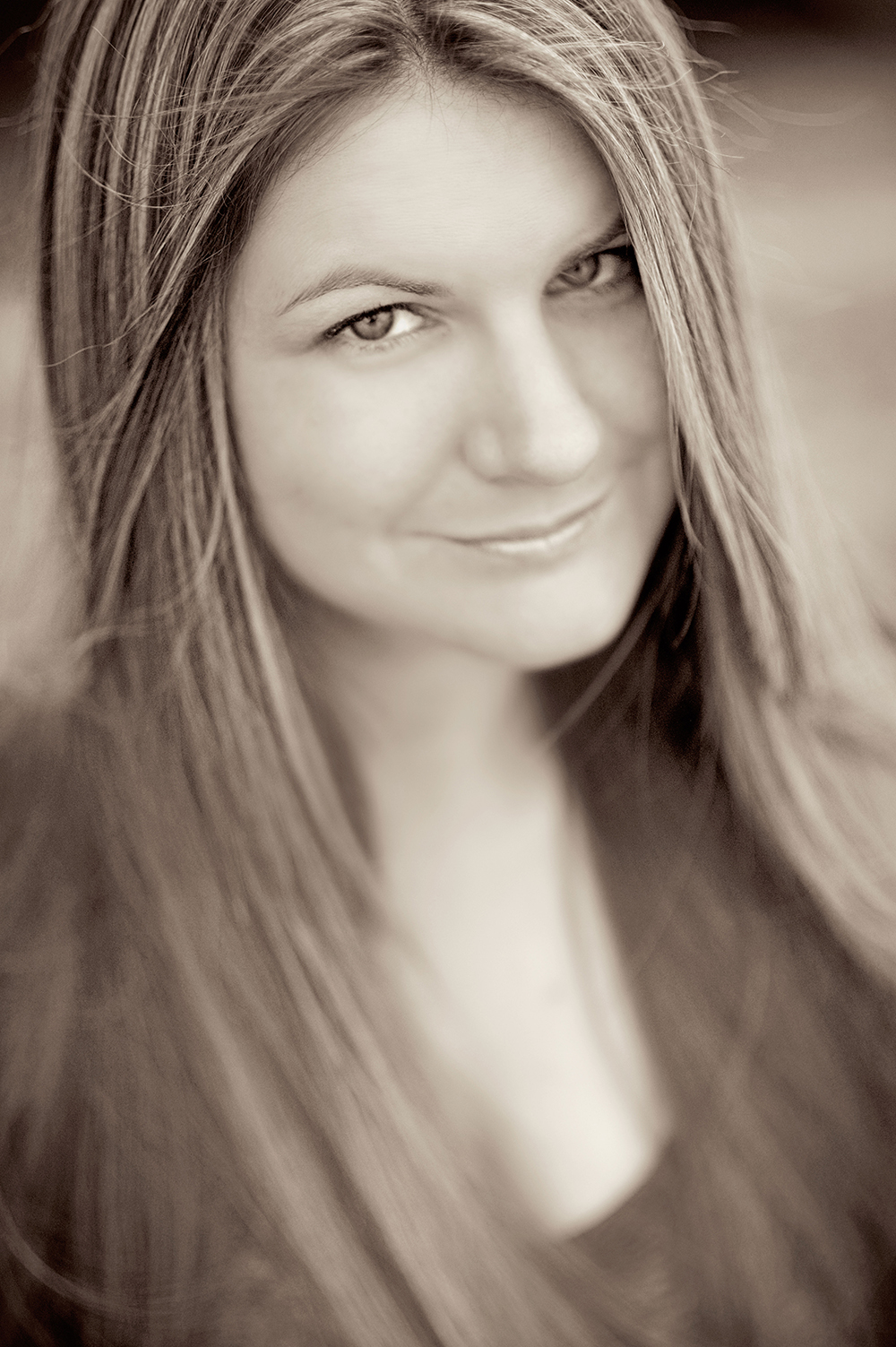 As a seasoned photographer and creative director, Julia works with entrepreneurs, artists, and healing practitioners to hone their vision and orchestrate the elements for their best stories to unfold. She is known for her collaborative approach as a commercial photographer, attention to detail and her keen ability to create that trusted, inspired space for your genius to play. In so doing, she helps you discover those distinctly authentic expressions that engage your audience—both current and new—and stand the test of time.
Traveling through the pages of National Geographic as a kid, Julia quickly began to focus her curiosity and love of diverse expression on the people and places around her. With her father's trusty Nikon F1 in hand and natural lighting as her muse, she found she connecting to a 6th sense through the lens—an intuitive ability to see the light and depth emanating from faces, figures, and landscapes. Her collection of images and indeed her approach tell a story of individualism as well as universality — a life force, a noble spirit throughout existence.
She cultivated her passion, working for her sister (a high-end wedding photographer) in gorgeous venues throughout New York and New Jersey, as well as through her personal work, traveling to Peru (a lifelong dream), where she was particularly moved by the indigenous people, landscape and of course…the llamas. In her 15 years of assisting, photographing and studio managing, Julia has become versed in every aspect of the business from shooting in both film and digital, digital post-production, and marketing (print & online). Her work has been published in Quest Magazine, New Jersey Bride, The Knot New Jersey, and can be seen online in the well known Style Me Pretty Blog.
My greatest joy is to reflect back my clients' gifts and grow your business so that together we make the impact we desire to see in the world.
This error message is only visible to WordPress admins
There has been a problem with your Instagram Feed.
Schedule Your Free 15 Minute Consultation.