Project Brief: Personal Brand Photography
Personal Brand Photography For Health and Wellness Consultant, Interior Design Maven and Wellness Coach Danielle Aque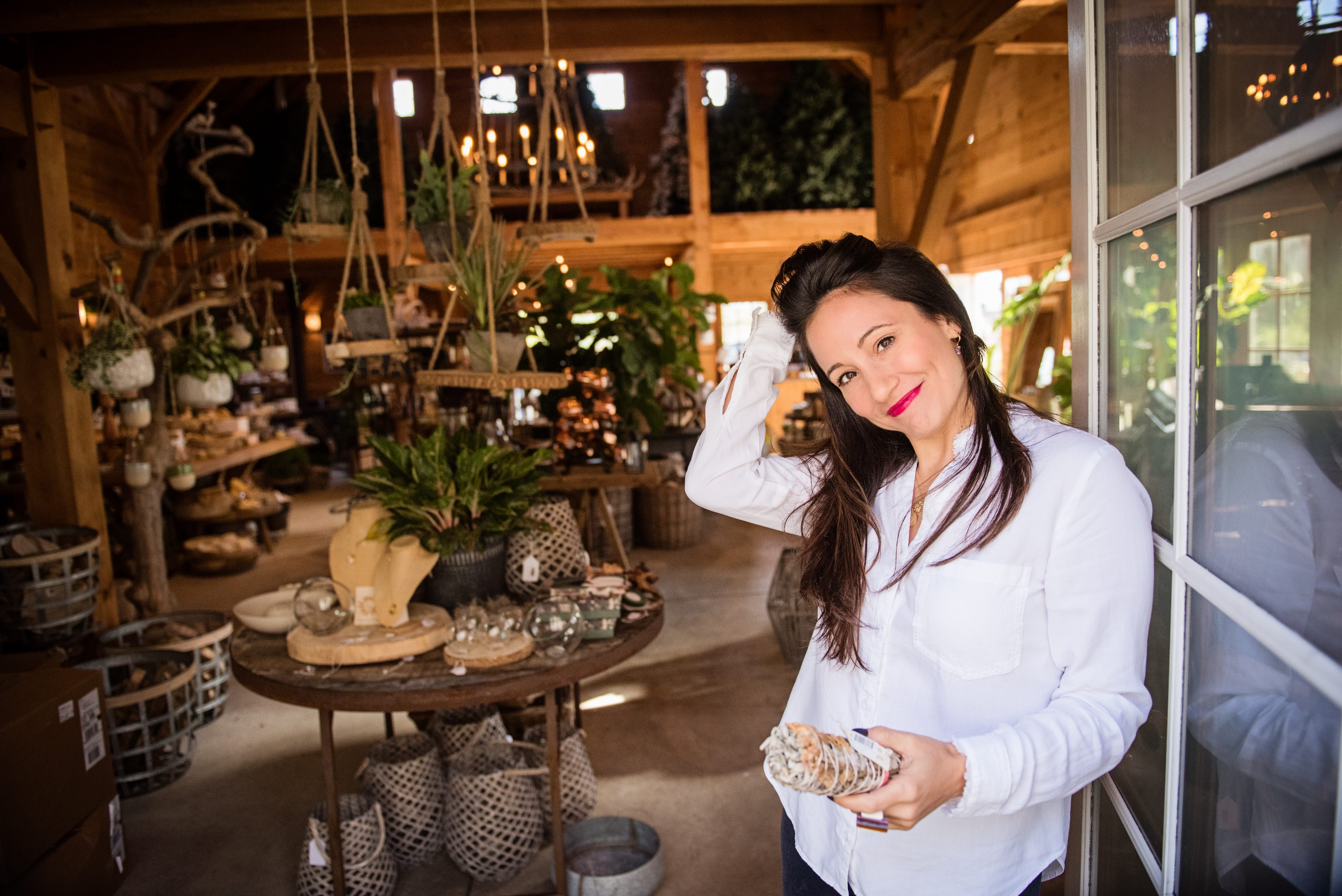 I had the pleasure of working with Danielle Aque a health and wellness consultant, interior design maven and yoga instructor for her personal branding photography.
Danielle has worked in the corporate field for years as a project manager for Martha Stewart Living, The Daily Beast and Johnson and Johnson helping to craft and manage successful teams and projects.
She has taken that wealth of experience and is stepping into the entrepreneurial ring to start her own health and wellness consulting agency. She is also a certified yoga instructor which she feels is an important part of her own wellness plan.
For Danielle creating a home environment that compliments the owners' personality is the next step in a holistic approach to health.  For some, that may be a zen place of peace and rest and for others, this may be reflected in bold colors that enliven and enhance creativity. She works with each client on a personal level to craft a home that resonates with their lifestyle.
For this personal branding session, we talked about her passions and pursuits. We took the day in parts focusing on each of her specialties. We started with a more corporate headshot and images that portrayed the day to day life of a consultant. We also captured her in her own home environment to see how she designed her own personal space. The Herbary at Bear Creek was our next stop as Danielle carefully searched for unique pieces to enhance her clients' spaces. To end the day we went the the Asbury Park boardwalk where she warmed up with some yoga poses in front of the WoodenWalls Public Art Project with amazing street art by talented artists James Vance Studio, The Art of Pau, and Thiago Valdi. A sunset walk in the ocean finished off the day.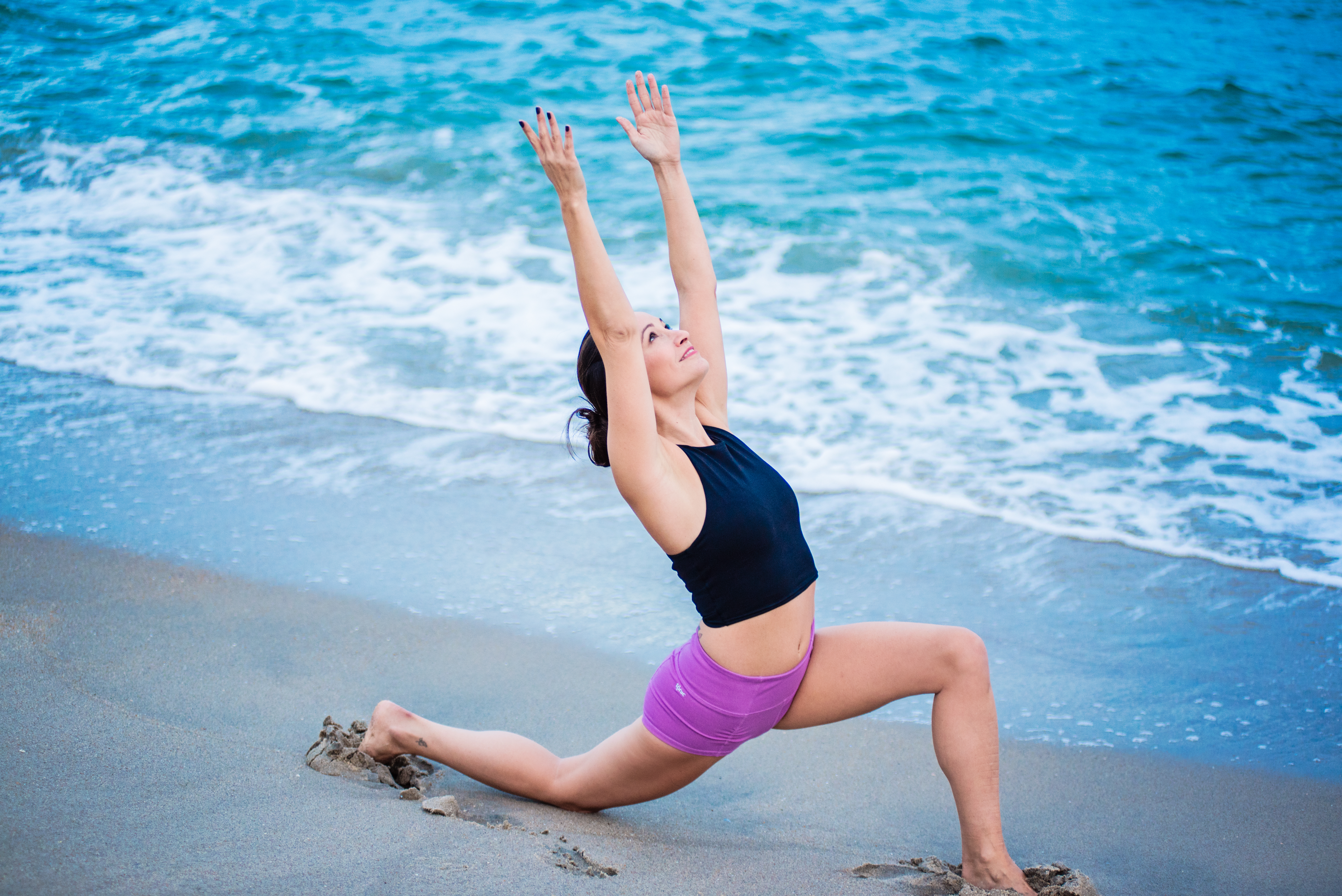 Schedule Your Free 15 Minute Consultation.