PROJECT BRIEF: CANY COUTURE
A Glimpse Inside A True NYC Based Fashion House
CA NY is a true couture woman's fashion brand specializing in luxury fabrics and legendary tailoring. Each piece is handcrafted in New York from fabrics imported from Italy, France, and Switzerland.  This photo session was part of a rebranding campaign complete with new logo and revamped website and assets. 
For this project, we aimed to create a glimpse into the life of CANY's clients. Feather and Root suggested professional models that were warm approachable and  of varying ages to widen the brands market appeal. We selected a beautiful historic farmhouse with exquisite décor for the shoot location to mimic a country home setting.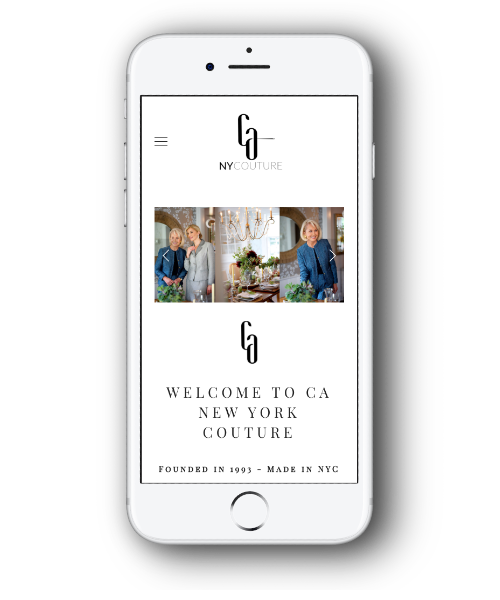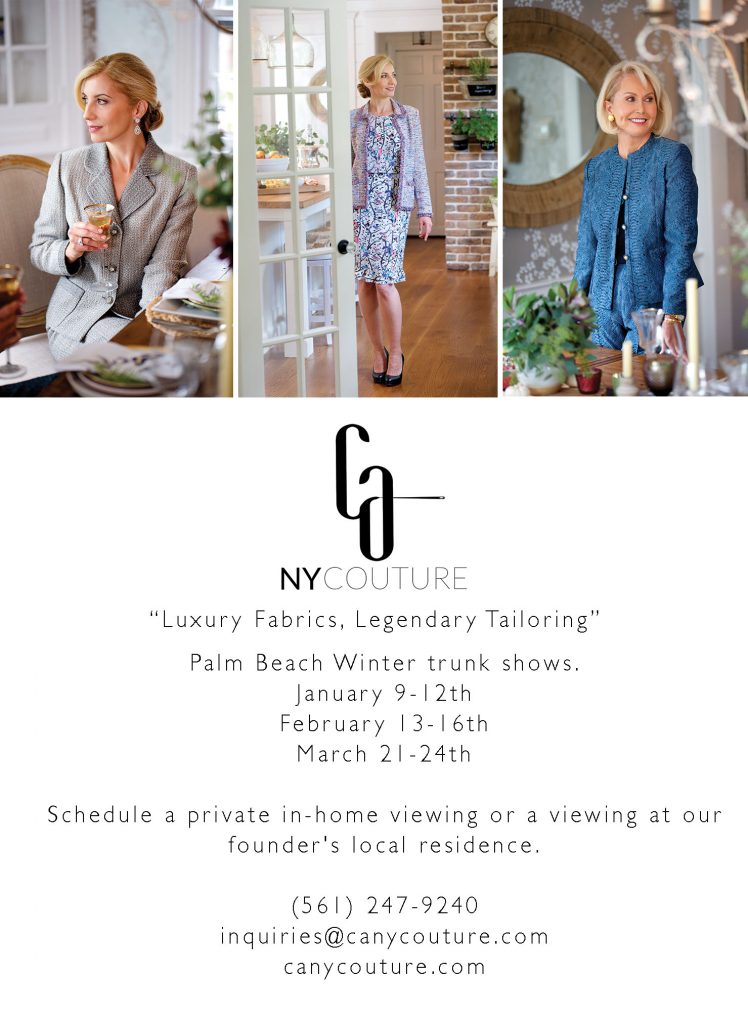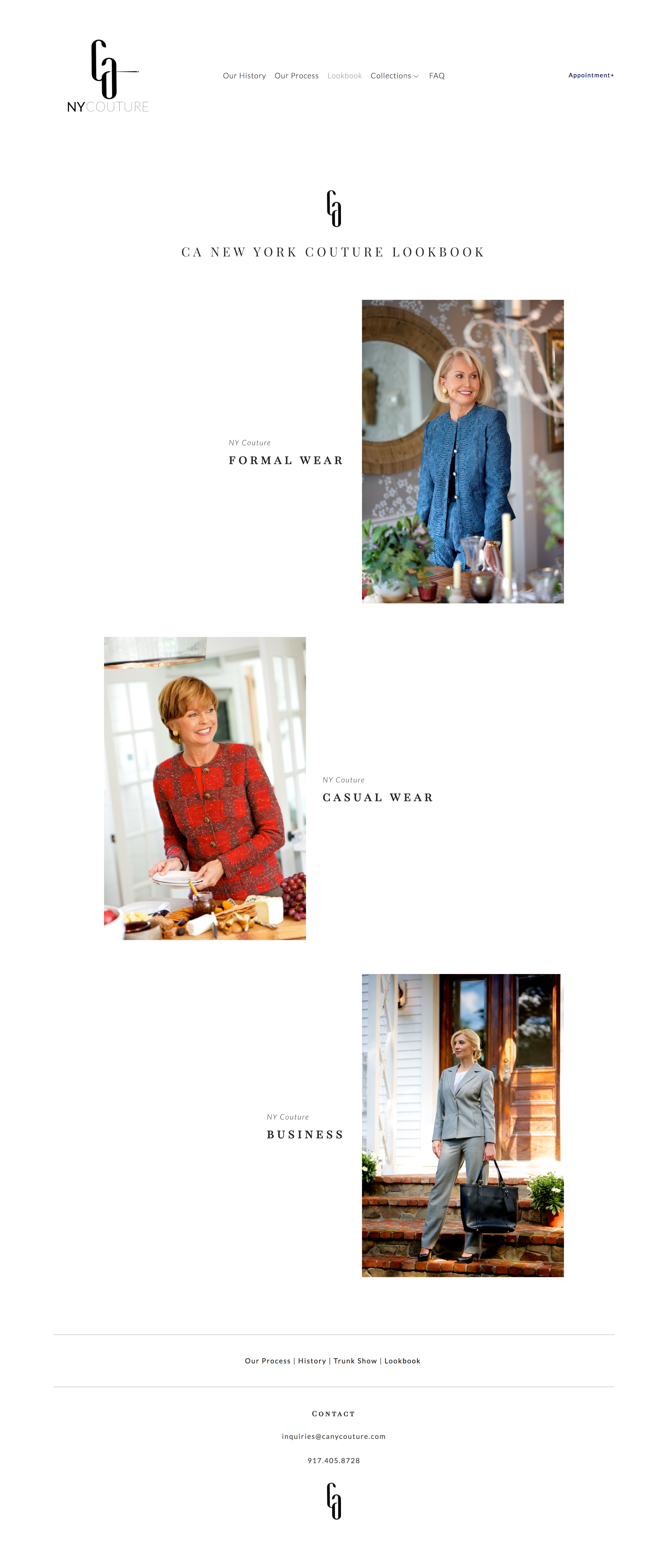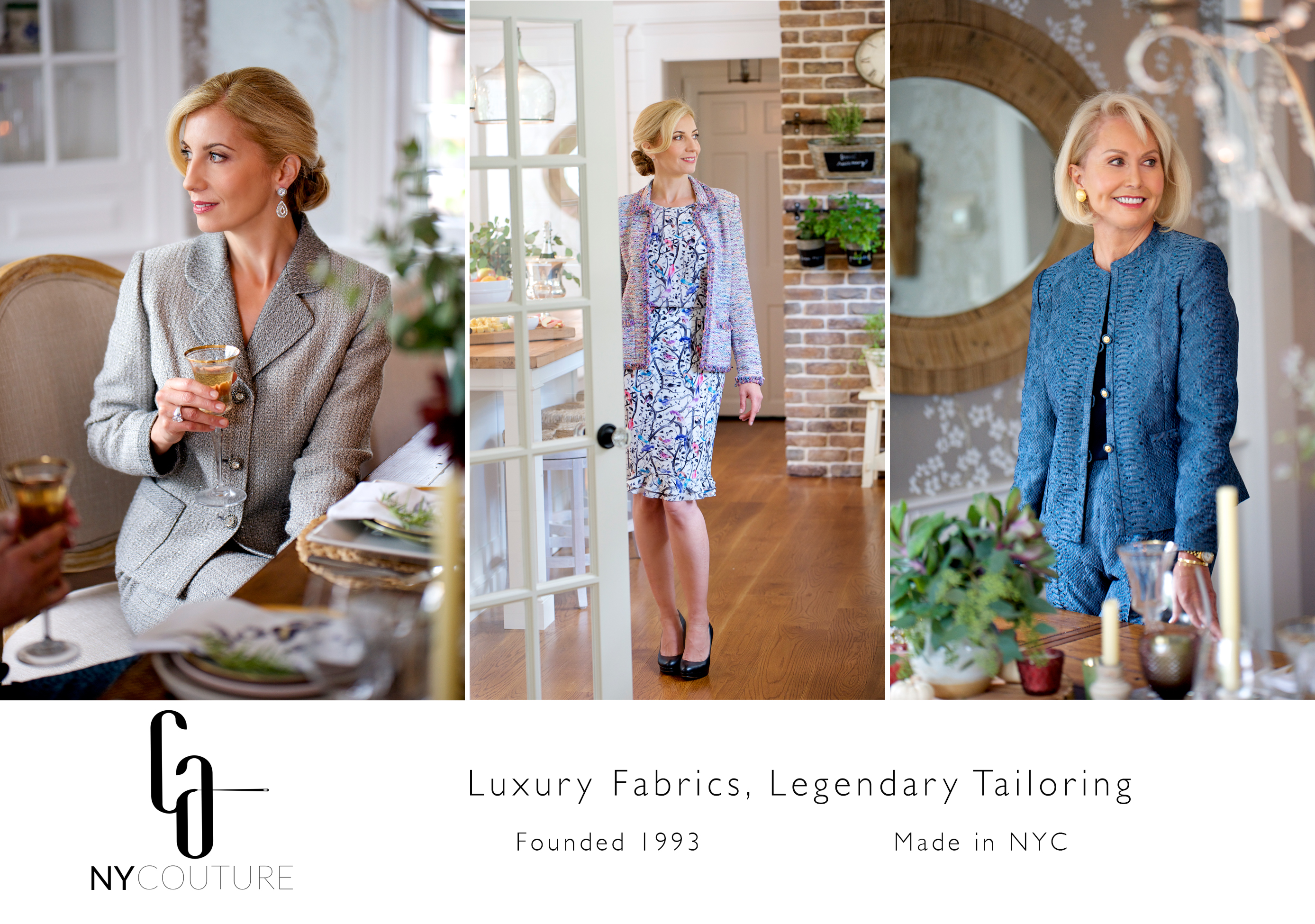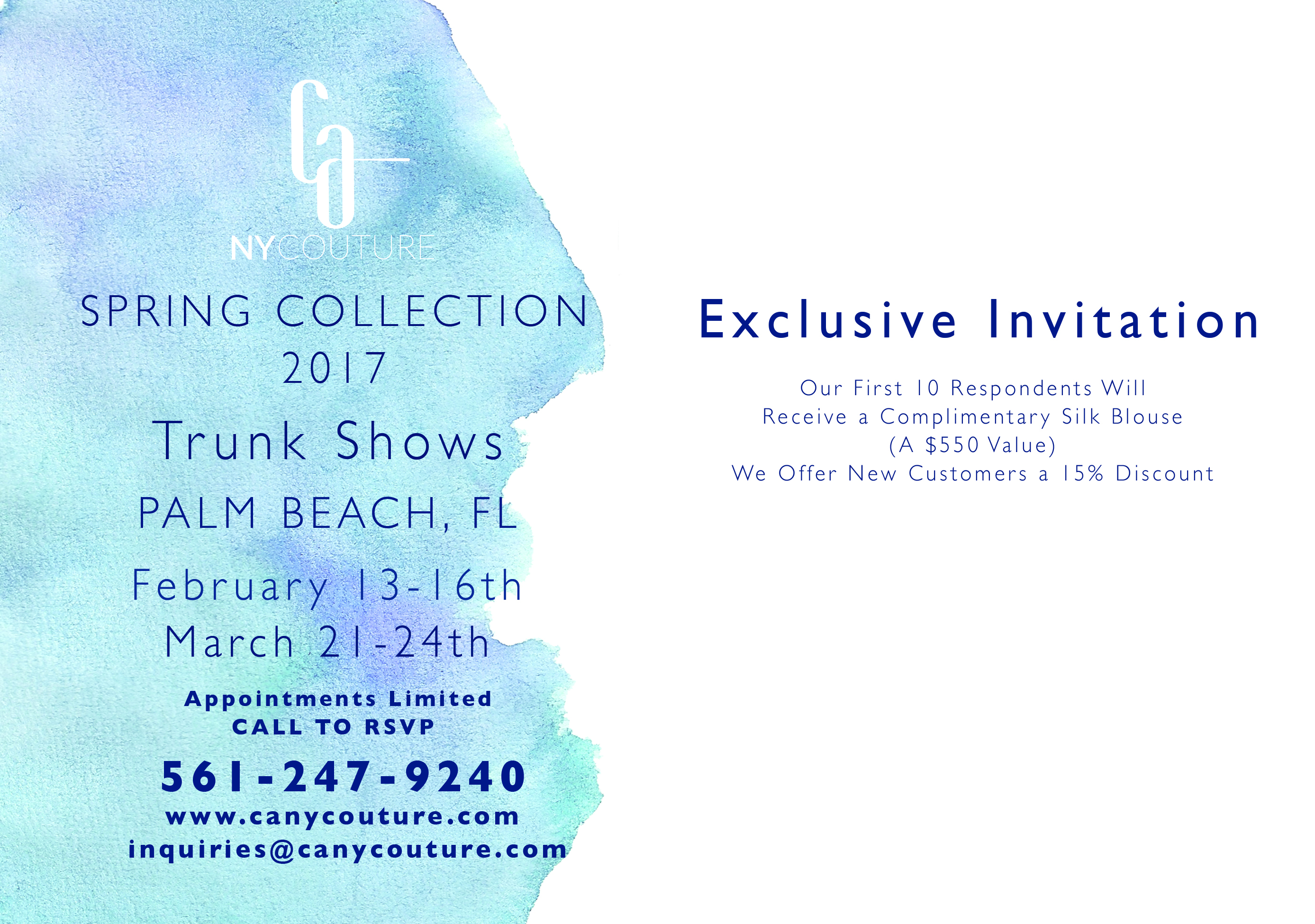 Schedule Your Free 15 Minute Consultation.