6 REASONS WHY YOUR BUSINESS
NEEDS PROFESSIONAL PHOTOGRAPHY
Many small business owners view professional photography as nonessential, it does not rate as a top priority on their list of needs. This view could not be further from the truth, especially in today's new digital marketplace. Here are 6 Key reasons why professional photography is not only a priority but one of your most valuable business assets.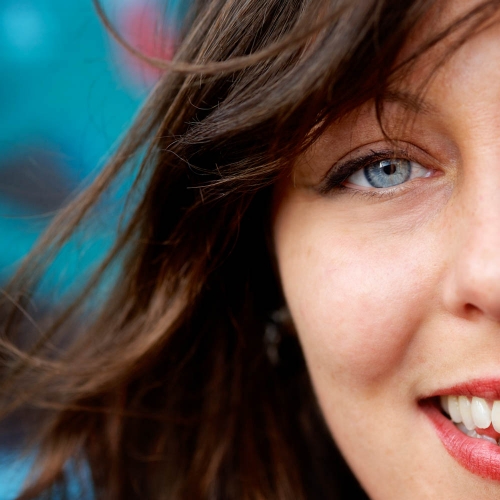 NUMBER ONE: FIRST IMPRESSIONS
Humans are visually centric beings. 90% of what we transmit to the brain is visual. Vision makes up two-thirds of the electrical activity of the brain. When we see an ad, visit a webpage or pass a storefront we are consuming the images we see. These images tell us so much about a person, product or place. We can transmit a feeling of peace when staring at a still ocean scene, a sense of excitement in seeing an image of an athlete mid kick, luxury from a well-styled photo, beautifully lit photo.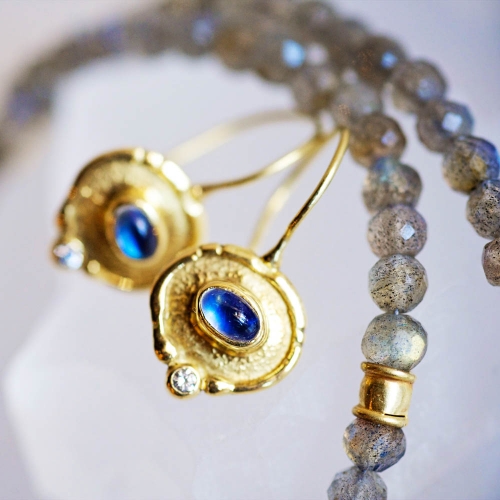 NUMBER TWO: CONSISTENCY IS KEY
When exploring a new businesses site having a consistent set of images with similar lighting and composition is key to creating a mood for a brand.   If you have a few iPhone photos in bad light next to overlit stock photography something feels amiss. It is unsettling in a way to see images that do not have a unifying feel. We can also denote value from photography. When a company doesn't use high-quality images, it leads to doubt on the true value of the brand.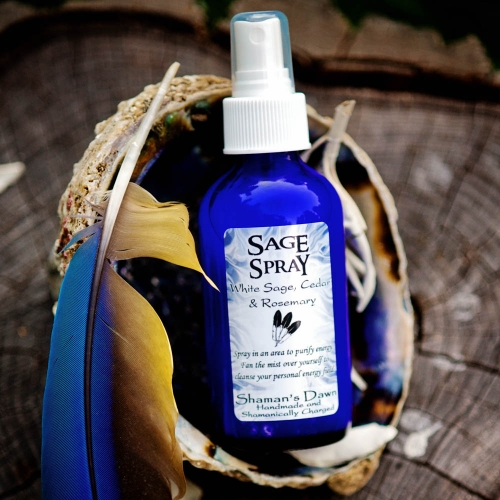 NUMBER THREE: AUTHENTICITY
So why not just stick to stock photography? Stock photography has a place in the world; for example it's a wonderful option when you're on a deadline. However to have a website or advertising relying solely on stock photography lacks authenticity and originality. A potential customer can feel when something is not tailored specifically for a brand especially if they have seen the same image before. You begin to lose trust that you offer something truly unique.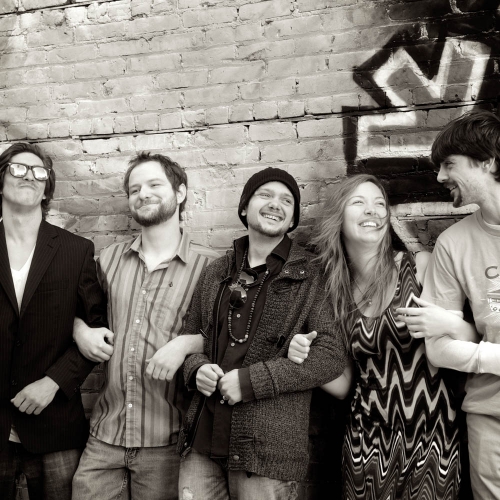 NUMBER FOUR: ENGAGE AN AUDIENCE  
With the rise of the age of cell phones in pockets it is harder and harder to catch someone's attention. We are flooded with information and advertisement. A truly talented professional photographer creates images that are engaging, that create an emotional connection. It is that connection that causes us to pause and makes us want to explore further. That exploration and curiosity are what can create conversions, leads and lifelong customers.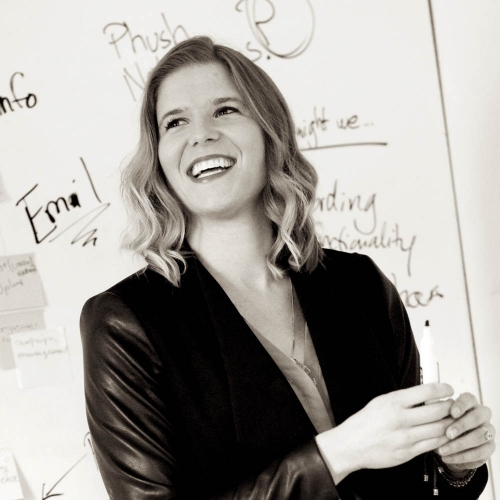 NUMBER FIVE: TELL YOUR STORY  
Photography in its truest form is the art of storytelling. They tell the story of who we are as a company, what we stand for, how happy our employees are, our creative process, our team dynamic. More and more of business is being conducted online and powerful imagery can tell the story and message you can't say yourself. For many entrepreneurs these days it is frustrating because they can't speak to as many customers in person, more and more business is conducted on our phones, tablets, and laptops. When your website and promo material is all they see and make decisions based on images can convey those things you fail to put into words.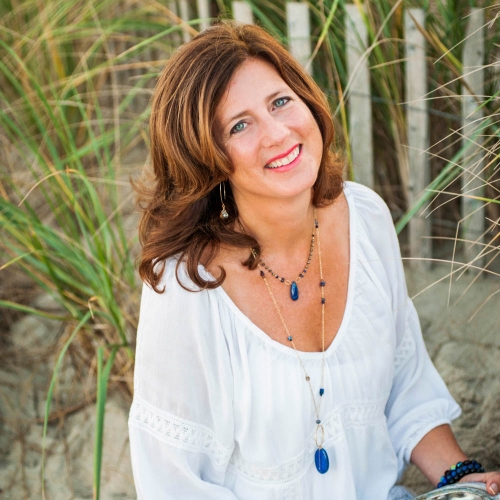 Professional photography is a large investment for many companies. It is easy to pass it over as being 'non-essential' or a not a priority. This is the farthest thing from reality. We have already spoken about photography creating the first impression and how important visual imagery is to the human brain. But beyond that good photography with the right licensing can be used over and over again. Photographs are incredibly versatile they can be used on websites, in print ads and on social media sites like Facebook, Instagram, and Twitter. In the era of "content is king" photographs rein supreme.
"If pen beats the sword, camera beats pen."
Schedule Your Free 15 Minute Consultation.