5 TIPS FOR CHOOSING THE BEST COMMERCIAL PHOTOGRAPHER FOR YOUR BRAND
Choosing the best commercial photographer for your brand's image can be intimidating. Visual content is one of the most valuable assets your brand has in todays market. Over the past 10 years, the marketing and sales industry has truly been transformed by the advent of social media and rise of the smartphone in every pocket.
As consumers, we are overwhelmed with the amount of information out there. Every day we scan huge volumes of information and it has become harder and harder to grab our attention. 90% of what is transmitted to the brain is visual. To stand out in this market you need commercial photography that speaks to your audience and creates an emotional connection.
Below are a few tips to help you select the best commercial photographer for your brand, one that speaks to your audience and creates emotionally compelling content to drive conversions.
The first thing that should be evaluated is your needs. Are you using these images for your website? Are they for a new print campaign? Is your Instagram not engaging and you want to spice it up with captivating images? Look at your current images and the current branding you have. Are they cohesive? Do they create a mood? Once you have asked yourself these questions you can truly begin to address what you need. Having the answer to these questions will help potential photographers in giving more accurate budgets.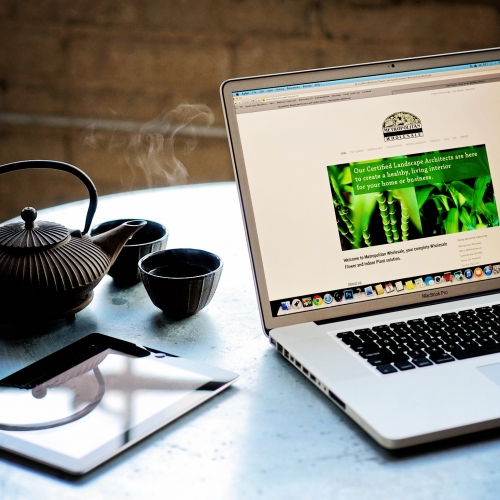 Every business and entrepreneur has an audience they are trying to reach. It is absolutely vital to understand this audience. So ask yourself who am I trying to reach? Who is my average customer? What other things do they like? What is a day like for them? To me it is not just about marketing it is also a story of exquisite customer service. If you understand your client you can truly bring them an experience they can enjoy from the very first time they view your website and you can create an ecosystem for brand loyalty.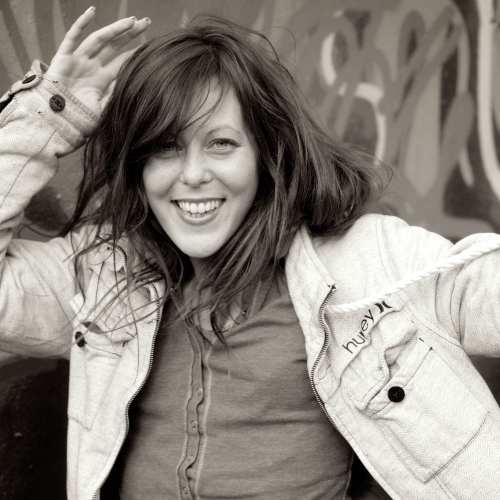 EXPLORE YOUR COMPANY BRAND
I have a lot of clients approach me during their rebranding process. I work closely with art directors, marketers and web developers to understand the brand vision and explore the larger picture. Once you begin to understand the brand you can see which photographers have a body of work that suits that mood. For example a woman's luxury jewelry studio may want to steer towards a photographer that has beautiful still life photographs, powerful product photography, and some high end fashion photography experience.  A New York City comedy club may pick a photographer known for unusual angles, bizarre props and quirky models as it gives the photographs a humorous mood. Some client's use mood boards with images from Pinterest or even lists of key words to more deeply interpret their brand's mood.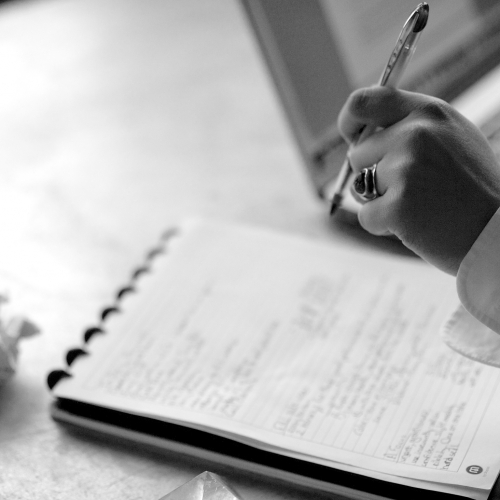 Once you have established your needs and have a good understanding of your audience and brand identity you can begin researching talent. Read reviews and ask other local businesses whose images you love for recommendations. Try to explore as much of the work as you can to see if the photographer's style matches your brand's mood. Look for photographers that value good lighting over trendy editing filters. Remember those wedding photos from the 70's that were trendy back then but over the years has gone in and out of style. When your investing in images timelessness is a quality you want. Above all choose a photographer whose images you connect with emotionally, if you connect which the images chances are so will your audience.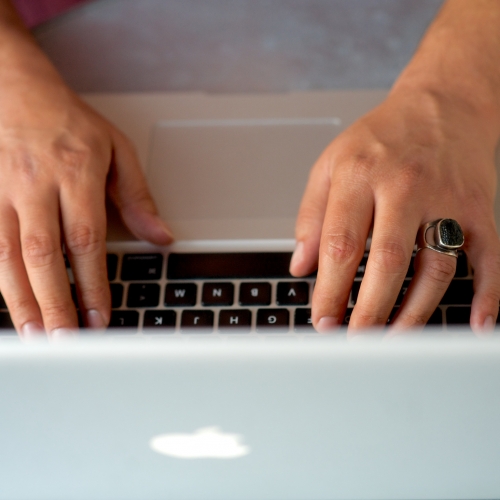 Once you have a photographer in mind make a list of questions to ask. The first one is going to be about the type of licensing offered. Some commercial photographers charge an hourly fee, some a flat creative fee but there are also licensing fees. They can be for a limited amount of time or limited to type of usage (print vs. online). So make sure you understand what type of license you are purchasing with the images. Also ask about the variety of images you will receive. Are you getting product shots? Are there lifestyle images, work in motion, a story being told? Don't forget to factor in other cost like location fees, permits, hair and make up, model fees. The more you talk about before the shoot the smoother the process will be. A good photographer will make the experience a pleasant one.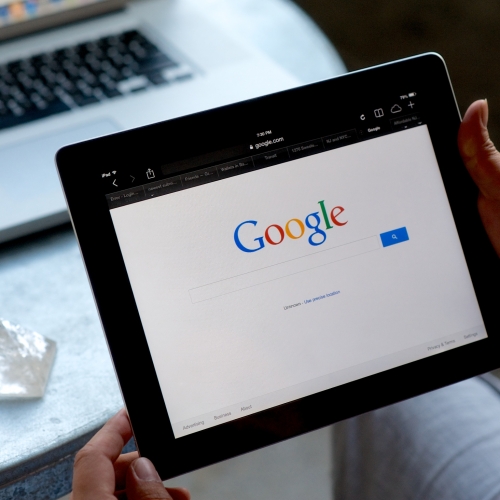 Schedule Your Free 15 Minute Consultation.